Most boat owners will tell you that it's far cheaper to keep your vessel in good condition than to fix things when they break. But what are the most common problems that strike boaters in our area? We asked the experts at MarineMax and The Boat House what boat repair or service issues they see most often here in Southwest Florida. They identified five common culprits and, even more importantly, what you can do to avoid costly repairs.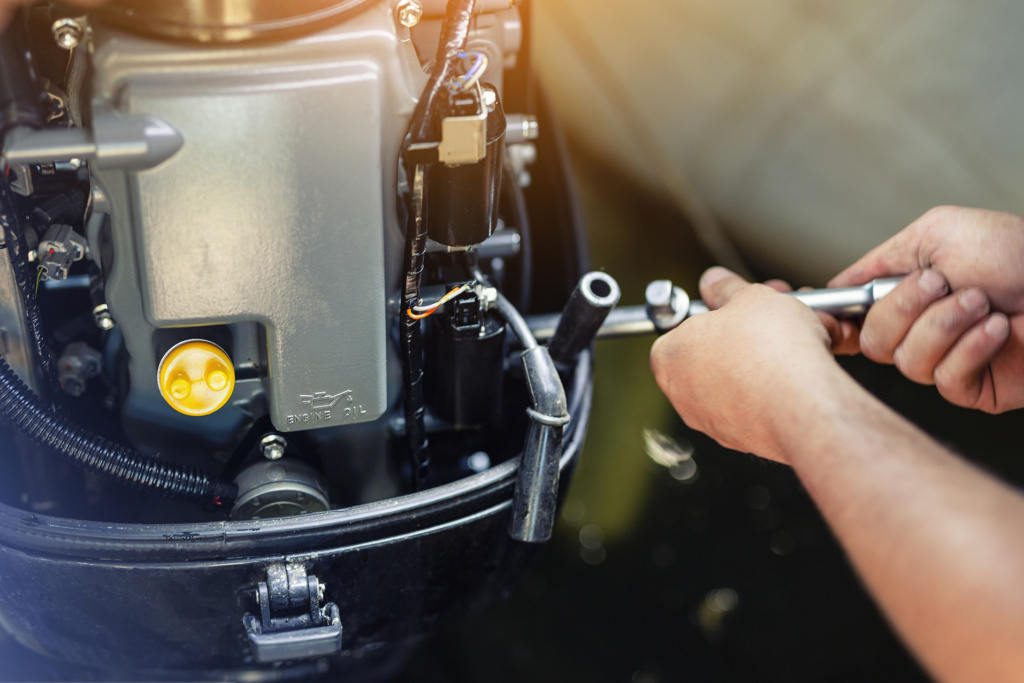 Problem: Dead battery
Expert Tip: Consistently charge your batteries, especially if you are seasonal and the boat has an extended layup period.
Problem: Risers and manifolds on sterndrive boats need replacing
Expert Tip: Religiously flush your boat after each use.
Problem: AC system isn't working
Expert Tip: Be sure to clean your sea strainers frequently. In the warmer months, they should be inspected and likely cleaned even more frequently.
Problem: Fuel system issues
Expert Tip: Use the proper fuel and don't let your boat sit for long lengths of time without running the motor. Fuels that have Ethanol in them are not good for marine motors, so try a recreational grade of fuel commonly called Rec 90.
Problem: Overheated/damaged impellers or water pumps that need replacing
Expert Tip: Avoid running in very shallow waters or having an excessive number of hours on a motor without following the engine manufacturers guidelines for preventative maintenance.
Of course, the easiest way to avoid costly repairs is to avoid damaging your boat in the first place. "Stay in the channel," says Ryan West, General Manager at MarineMax Fort Myers. "Our nearshore waters are very shallow compared to other parts of the country. Attentive navigation is necessary to avoid costly groundings."
Remember that you get out of your boat what you put into it, and that includes proper maintenance. The experts at The Boat Housesuggest double-checking your owner's manual for the scheduled maintenance requirements and the intervals they should be performed in because sticking to the routine will help keep repair costs down in the long run.
For more insider advice visit our boater's directory, where you'll find plenty of local industry experts who can answer your questions about preventative boat maintenance, service and repairs.
Happy boating!
---
About the Expert: MarineMax
Headquartered in Florida, MarineMax is the nation's largest recreational boat and yacht retailer and a Southwest Florida Marine Industries Association member. MarineMax sells new and used recreational boats and marine products and services, as well as providing yacht brokerage and charter services. Their facilities feature modern equipment and technology, always using genuine OEM parts.
MarineMax Fort Myers
1-239-481-8200
marinemax.com
---
About the Expert: The Boat House
A Southwest Florida Marine Industries Association member with 3 area locations, The Boat House has been serving the Southwest Florida boating community for over 30 years. Their service departments are staffed by certified techs with the latest technology, parts and tools and offer a wide range of services from engine diagnostics to fiberglass repair.
The Boat House of Cape Coral
1-239-549-2628
boathouseh2o.com