We may be biased, but Independence Day is a holiday best enjoyed on the water. Not only does catching a firework show by boat help you avoid traffic and parking hassles, but those dazzling colors in the sky sparkle even more when they're reflected on the water. Motor on over to one of these boat-friendly 4th of July displays happening all down our coast and be sure to watch for the ultimate firework courtesy of Mother Nature, the green flash!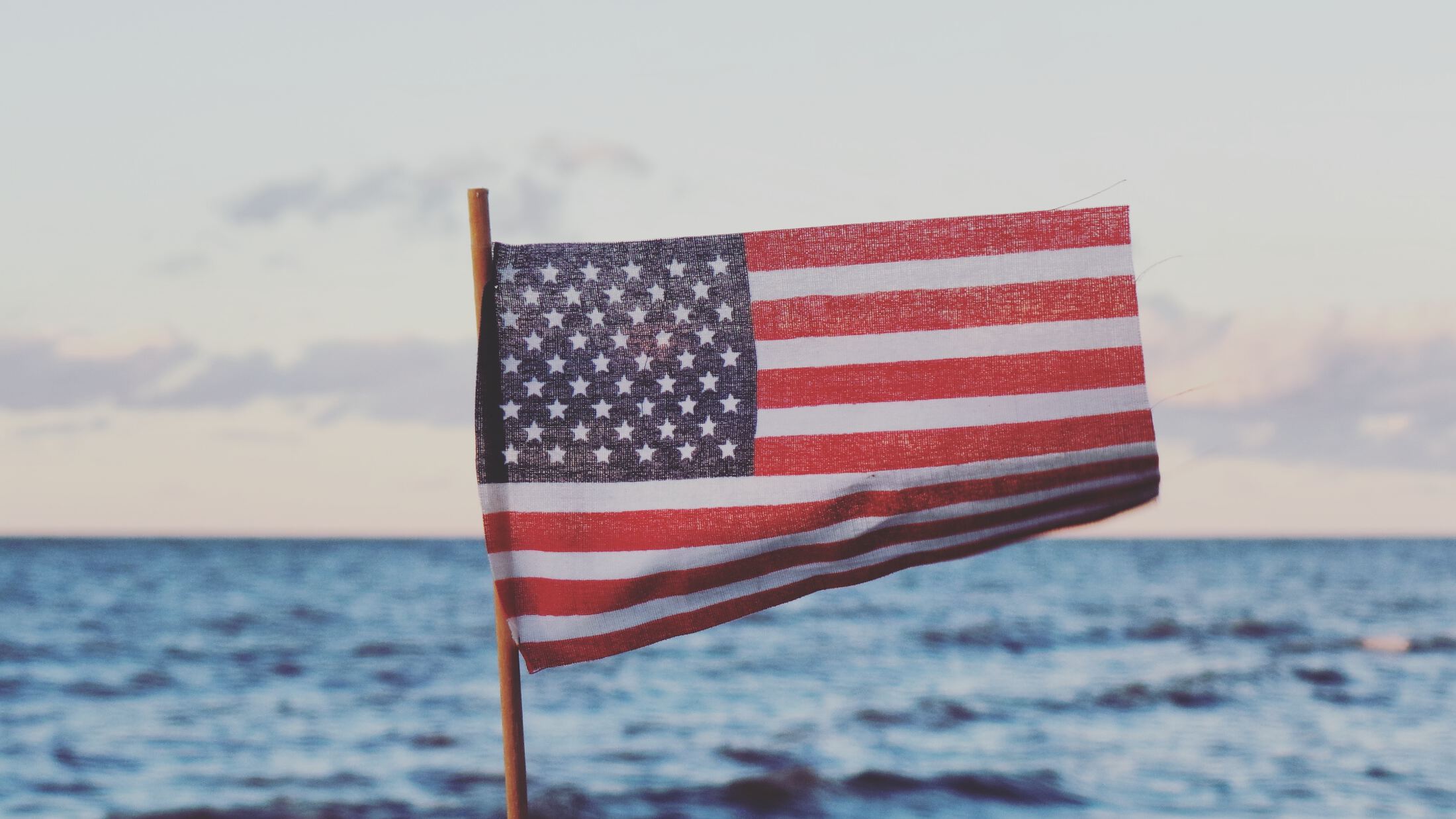 Cape Coral
With over 4,000 shells exploding overhead, Red, White, and Boom attracts over 30,000 people each year. The event is located at the foot of Cape Coral Bridge and the 9:30 p.m. fireworks show is synchronized with music, so tune your boat radio to 107.1FM for the full experience.
Fort Myers Beach
The main event takes place at Times Square at the north end of Estero Island. Grab a spot on the Gulf side near the Fort Myers Beach Fishing Pier before the fireworks kick off at approximately 9:00 p.m.
Naples
The City of Naples 4th of July Fireworks will launch from the Naples Pier beginning at 9:00 p.m. The show can be seen from all along Naples beach, so tie up and tune into channel 101.1FM for the full experience of fireworks choreographed to patriotic music.
Punta Gorda
Punta Gorda's annual Fourth Fest celebration is held at Laishley Park, so head to the harbor before the festival culminates with a fireworks show above the Peace River at 9 p.m.
Sanibel Island
The best place to view Sanibel's 9 p.m. fireworks display near Bailey's Beach Park is on the bay side of the island. For the best of both land and sea, you can also grab a spot at the nearest Causeway island.
Sarasota
In Downtown Sarasota, the fireworks will explode over Sarasota Bay just after dark, so head to the south side of the Ringling Bridge near Bayfront Park for the best viewing from the water.
Tampa Bay
The inaugural Boom by the Bay promises not one, but four fireworks displays spanning 2.5 miles of downtown waterfront. The celebration will be spread out across the following locations: Waterworks Park, Julian B Lane Riverfront Park, the Tampa Convention Center, and Sparkman Wharf.
Venice
Typically drawing 10,000-15,000 spectators, the Venice Fireworks Show kicks off shortly after 9 p.m. from the South Jetty. Boats must be anchored by 8:30 p.m. before the Venice Inlet closes to boat traffic at 8:45 p.m. The Inlet will reopen about 30 minutes after the grand finale.
With almost 12 million registered boats participating in 4th of July celebrations across the country every year, remember to celebrate responsibly and safely. Be sure to tag @GoBoatingFlorida in your festive 4th photos for a chance to be featured on our page!