With a number of boat shows happening this time of year, there are a good number of new boaters or, at least, new boat owners out there who might not be 100 percent certain or comfortable with everything that comes along with boat ownership. That's natural.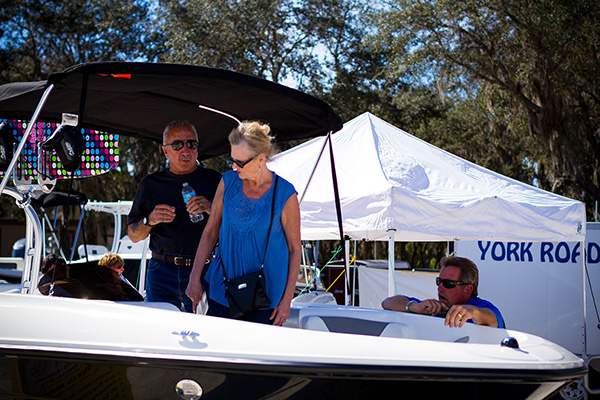 When it comes to boats and boating, everyone has their opinions, styles and preferences on just about every aspect. However, when it comes to the fundamentals—relative to safety, essential gear and basic maneuvering, most experts agree there are certain ways to do several of them.
Our friends at BoatUS have put together a great list comprised of real tips from real, experienced boaters to help you out.