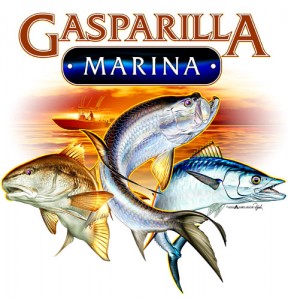 Gasparilla Marina is one of South West Florida's finest deepwater marinas with a storage capacity of 1000+ boats.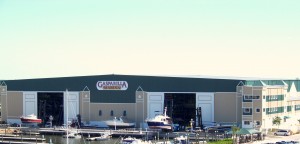 We offer traditional wet and dry storage or storage in our 2-acre fully enclosed facility, protecting your vessel from the elements. With 5 forklifts having up to a 42,000 lb capacity and 2 travel lifts handling up to 70-tons we can store and service most any size vessel.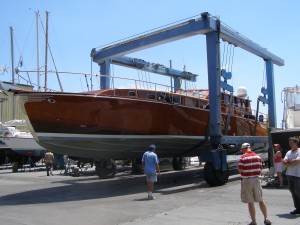 Other amenities include 24 hour security, on-site sales and service, fuel dock, bait shop, ships store, showers, laundry facilities and boat rentals.
If you're looking for a daytrip our onsite restaurant, Waterside Bar and Grill is the perfect location offering indoor and outdoor seating, entertainment, daily food and drink specials. Maybe you'd like to dock at the marina overnight, no worries our restaurant is open for breakfast, lunch and dinner from 6:30 am to 11 PM daily.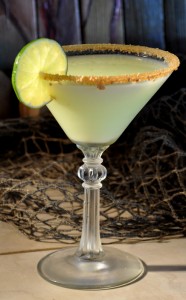 Thousands of boaters from all over Florida have discovered the relaxed atmosphere and quality service at Gasparilla Marina. Since we are located directly on a deep water channel just off Boca Grande, you avoid those frustrating no-wake zones. Customers enjoy easy, high speed access to Charlotte Harbor, the Intercoastal Waterway, the world famous Boca Grande Pass, and everything that lies beyond.
Gasparilla Marina is a first class, full service marina just minutes from the intercoastal, Gulf of Mexico and world famous Boca Grande Pass. Stop by and ask for a tour!