Balmy mornings and thundery afternoons can only mean one thing: hurricane season has arrived. As with all things in boating, preparedness is key. Watching the local news report of a CAT 2 swirling in the Gulf is not the time to start figuring out what to do with your boat. Having a plan in place will give your boat its best chance to weather the storm.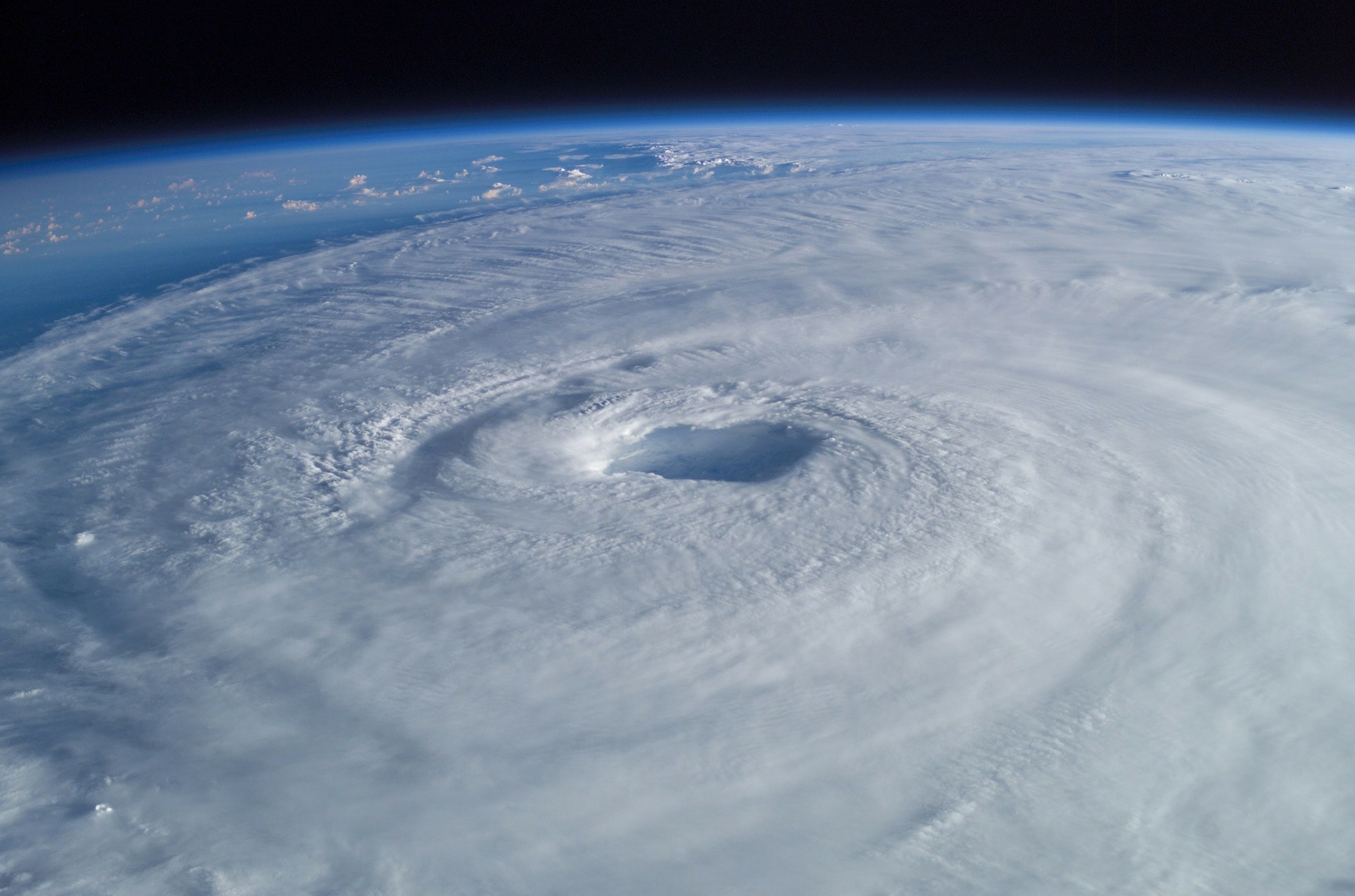 Ditch the Lift!
Never leave your boat on a lift during a hurricane. Possible (and likely) damage includes your boat being blown off the lift, forced up through the roof by storm surge, or even filling with rainwater causing the lift to collapse from the weight. And if the storm wipes out the entire dock, your boat is going with it.
Less Than Ideal: Leave It on the Water
Research shows that boats moved ashore before a hurricane tend to suffer less damage than those left at docks. If you must leave your boat in the water during a hurricane, keep these things in mind:
Seek out tall pilings. Shorter pilings aren't as forgiving during a storm surge.
Choose a floating dock when available. This allows the boats to rise and fall with storm surge. (Piling height is still important!)
Mind your lines. Dock lines that had been exposed to several seasons of deterioration due to sunlight, salt, dirt, and repeated stretching can lose roughly half their original strength. Replace your dock and mooring lines or have a second set ready and use chafing gear (or tape, rags, rubber hoses, etc.) on lines if possible.
Assume that at least one cleat or piling will give out. Each of your lines should include a mate running in the same direction attached to a different spot on both the boat and the dock.
Best Scenario: Move It Ashore
Remember, that low-lying areas of dry land don't remain dry during a storm surge. Make sure to store your boat on ground higher than the anticipated surge level. If you're keeping your boat on its trailer, let a little air out of the tires to make it more grounded. And of course, don't park your boat under large trees.
The most ideal way to secure your boat is to tie it down by attaching straps to eyes set in concrete or helical anchors drilled into the ground. Choose straps with as little stretch to them as possible.
Strip It Down
Remove all sails, bimini tops, cushions, chairs, and anything else that could easily be picked up by tropical storm or hurricane force winds. Also remove any highly valuable or delicate equipment onboard that could become easily damaged.
Gather Your Docs
Organize your boat records and documents to keep with you during the hurricane. This includes your Hull Identification Number (HIN), insurance policy, any marina or storage leases and recent photos of your boat.
Do a Dry Run
Performing a dry run will help you determine how much time you'll need to carry out your prep, including drive time. In the event of a hurricane warning plan to have your boat secure at least 48 hours before the storm is expected to make landfall.
Having a solid plan for your boat during a hurricane will give you more time to take other safety measures for your family and home. If you're looking for boat storage solutions, check out our member directory full of industry experts who can guide you in the right direction.
In the meantime, enjoy the summer and we'll see you on the water!