CAPE CORAL, FLORIDA (May 20, 2014) – TowBoatUS in Cape Coral announces it will be a sponsor for the 10th Annual "Ryan's Redfish Challenge" fishing tournament on May 24th at Cape Harbor. The goal of the event is to raise awareness and funds for "Barbara's Friends," a branch of the Lee Memorial Health System Foundation. Proceeds will go to benefit the Golisano Children's Hospital Cancer Fund.File Transfer: unknown.jpgThe event is held in honor of Ryan McCleskey, who ended his fight against cancer on February 3, 2006.
The tournament is organized by family, friends, and acquaintances of Ryan who wish to continue his battle with loving memory. To date, the "Ryan's Redfish Challenge" event has raised over $80,000 for this cause.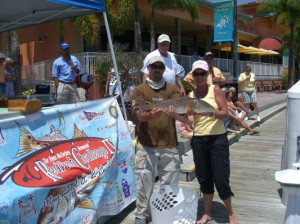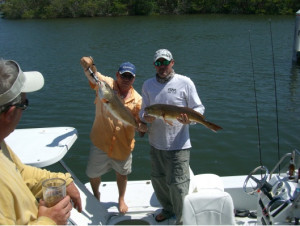 "We are honored to be able to help such a worthy organization through our sponsorship," said Captain Richard Paul, co-owner of TowBoatUS. "This tournament is sure to be a lot of fun for everyone involved, and we are looking forward to being a part of this event!"
Ryan's Redfish Challenge Tournament takes place from 7am – 4pm on Saturday, May 24th, 2014. The final weigh-in will be held at 4pm at The Marina at Cape Harbour in Cape Coral, FL. Following the weigh-in will be an event with food, raffles, and live music, which goes until 7pm."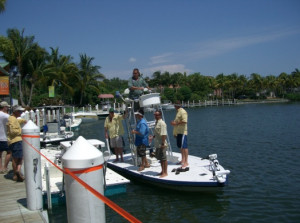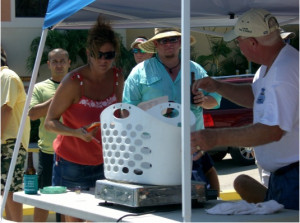 Those participating in the tournament are invited to attend a "Captain's Meeting" prior to the event, on Friday, May 23rd. Check-in for the Captain's Meeting will be at the Twisted Conch in Cape Coral from 5:30-6:30pm, with food and drinks until 8:30pm, and live music from 7-9:30pm.
For more information about participating in Ryan's Redfish Challenge or sponsorship opportunities, visit RyansRedfishChallenge.com.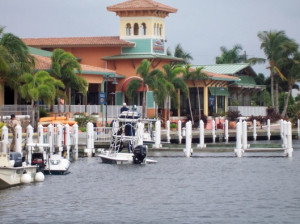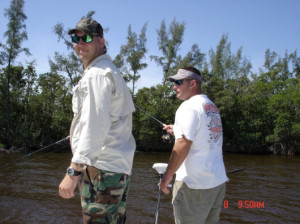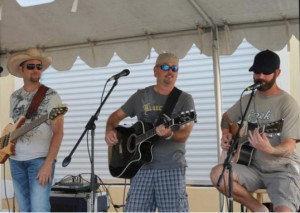 ABOUT TOWBOATUS CAPE CORAL:
From sponsoring fishing tournaments that benefit wounded war veterans and cancer cure research to towing stranded boaters back to port, co-owners Richard Paul and Jay McMillan of TowBoatUS Cape Coral believe in giving back to the people of Southwest Florida who've helped their business become a success. While their company mainly provides marine salvage and boat towing services, most importantly they provide peace of mind to stranded boaters off the coast of Lee County, FL and along the Caloosahatchee waterway. To enjoy the same peace of mind, sign up for an unlimited recreational boater's membership at BoatUS.com